---
Frustration is not the will of God. There is time to do anything and everything that God wants us to do.
Elisabeth Elliot
---
For God is not a God of disorder but of peace.
1 Corinthians 14:33
The New International Version
---
We have to pray long, but with few words.
Louis Evely
---
Greetings dear Brothers & Sisters in Christ,
As I read the above, I find that they are all connected and good guidance with regard to our God. We all have those moments when things do not go well, a cake you burned, the screw that fell from your engine job and you cannot find it, the kids want your attention when your attention is geared at that moment to preparing their dinner, and so many other "frustrations". Today's Thought is good news for you if you are one of those people, and most people are prone to frustration on a daily basis.
But God gets in no hurry, as evidence by the time he takes to answer prayers at times. No, he has to go through much thought to be sure that he is giving what is just and right for you.
As great as God is, can you imagine him being disorderly? Well, I do sometimes wonder where he finds all of the people of this world begging him for this and that and he has to keep it sorted. Again, he is not a God of frustration; he takes his time; and his message is always one of PEACE and LOVE.
About prayer, everyone has their own way of speaking to God. But God knows you mind and heart in and out, and therefore, not many words need to be spoken.
I'm a very emotional individual. I become attached to others problems as well as my own and I try to pray for them also. But I have come to a place where I say the Our Father, Hail Mary and Glory Be, before I begin my prayers. Sometimes I just feel that it is enough to just talk to him and affirm that you know he knows what is on your heart, what is troubling you, and what you need.
I become very emotional talking with Jesus and God. I love them so much and I know that they know that also. But as I speak, I well up and then come the tears. Sometimes, I just need to open my heart and unleash the things that are bringing me down, things that are troubling. And I am not ashamed to say that I do ALWAYS cry. I am a crier. My grandmother was, and so was my aunt, and now it is me. My legacy seems strong but I wouldn't know if they cry. But it seems I cannot block the dam that holds in my great love and dependence on Jesus and our Father.
In summary on this, you do not have to say as lot to God and Jesus; for they know what is on your heart. Just ask for His Mercies, Graces, and Forgiveness. Maybe you need a blessing for someone you know. So, do not get in a hurry about things and allow them to frustrate you. God will be shaking his head "why do he/she get so worked up? Have they forgotten that I have everything under control?" And "don't they know that I want them to live a life of peace." Lastly, when you pray, remember, God doesn't need a book to know what's on your heart. Just spend some time with him and let him know how much you love him, for there is tremendous emotion in the greatness of love for God!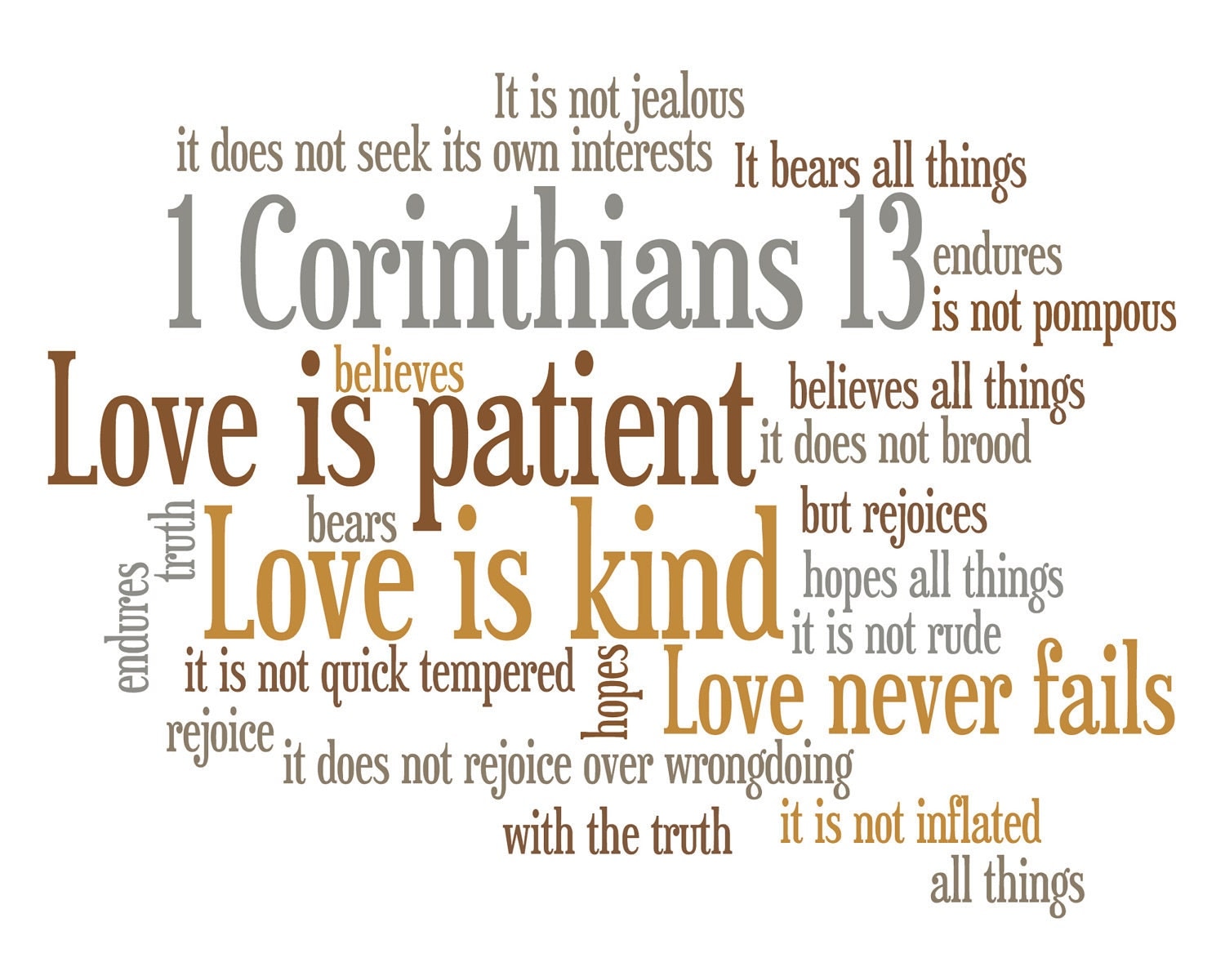 May God bless you with a beautiful Mother's Day weekend! God bless and Happy Mother's Day to all the mothers out there!
Lovingly,
ABBEY
♥